These are three very important words to a devoted pet and home owner. Being a loving and devoted pet owner myself I understand the feeling of your pets being a family member. When I am away from my pets and home it is a great feeling to have peace of mind knowing they are being cared for in the same manner I care for them.

When you can't be home for them, whether because of work, vacation or other obligations, our goal is to provide the same love and attention you give them.

As a result, a high percentage of MrsDoolittle's business comes from repeat customers and referrals. Let Mrs. Doolittle's do the same for you. It's a great feeling!!

Birds, Cats, Dogs, Fish, Horses and small animals… Caring for your pet is paramount.
Here we meet the pets, complete the necessary paperwork on each pet and your home. We tour your home while discussing detailed instructions on how to care for your pets. This is when you decide if our service is right for you. Most clients only require one pre-visit. Additional pre-visits will have a charge. At this time we will collect 2 working keys. This is a 30-45 minute visit.
Cost:  $30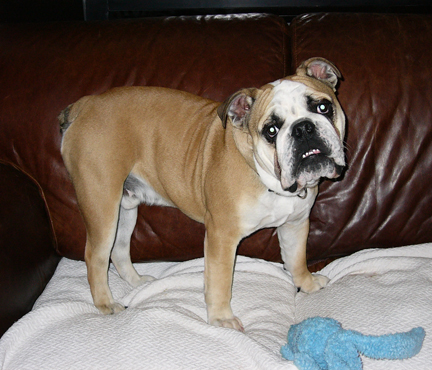 Visit will be a minimum of 30 minutes and include feeding, watering, play time and leash walking (if no fenced area). Also includes administering limited medications, cleaning up pet messes (maintenance, not catch up!) litter boxes, and generous amounts of love and affection! Also includes house sitting services- see below. Arrangements can be made for several visits per day as needed.
Cost: $23 and up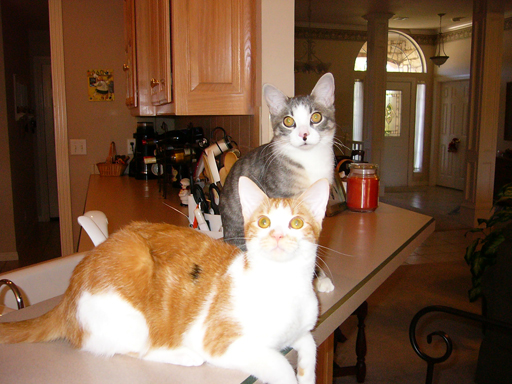 This is when owners are in the area (does not include home security services). Generally used for house breaking puppies, or elderly dogs or for the owner that works long hours or too far from home. Includes potty breaks, fresh water, given a treat and lots of love!! This is typically a 15 minute visit. Cost: $12 and up.
Cost: $15
This is a 20 minute visit. Longer walks can be scheduled for an additional charge. Good for elderly dogs, dogs that need a little more exercise or just the dog with extra energy.
Cost: $20 and up
This service allows a sitter to stay at your home for 10 hours and includes morning/ evening visits.
Cost: $80 for unlimited pets
For homes with no pets, or only fish. Includes bringing in mail and newspaper, taking trash in and out. Also, includes rotating interior / exterior lighting, raising / lowering blinds and watering plants. Generally, anything required to give that "lived-in" look and peace of mind.
Cost:  $15 and up
Taxi Service (Round Trip)
For trips to the vet, groomer etc.. If you choose for me to remain with your pet, applicable fees will be charged in 30 minute increments spent at the destination.
Cost:  $20 and up
If you choose to enroll your keys in the key program there will be no charge. Keys are kept in a secure location with nothing more than coding attached to them.  Personal identification is not attached to your keys. Cost:  $10 each time.
Cost:  $10 each time
A Holiday charge ($10/day) will apply to the following days:
New Year's Eve & New Year's Day
Easter
Memorial Day Weekend
Fourth of July Weekend
Labor day Weekend
Thanksgiving Day and day after
Christmas Eve & Christmas Day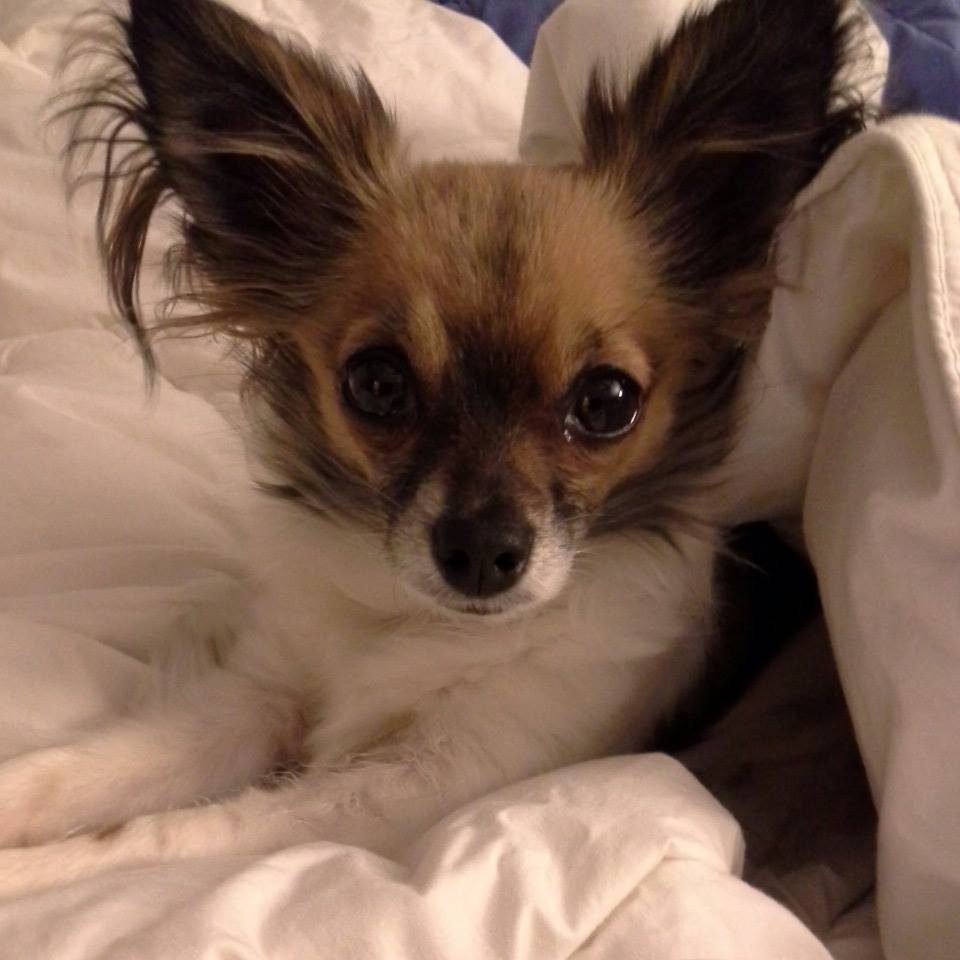 Contact Us Today To Learn More About Our Pet Sitting Services