Professional Doggy Daycare
Our goal at MrsDoolittle's is to provide your pets with a safe, fun and interactive environment. Your best friend will get all the attention and exercise needed in a dog-friendly setting. The day is spent socializing with their furry friends. We service OKC and surrounding metropolitan areas. Our premier Doggy Daycare and Boarding facility offers 6,000 sq. ft. of indoor climate controlled playrooms and kennels, 10,000 square feet of community outdoor and exercise room with divided play areas to accommodate dogs of all size, temperament and energy levels.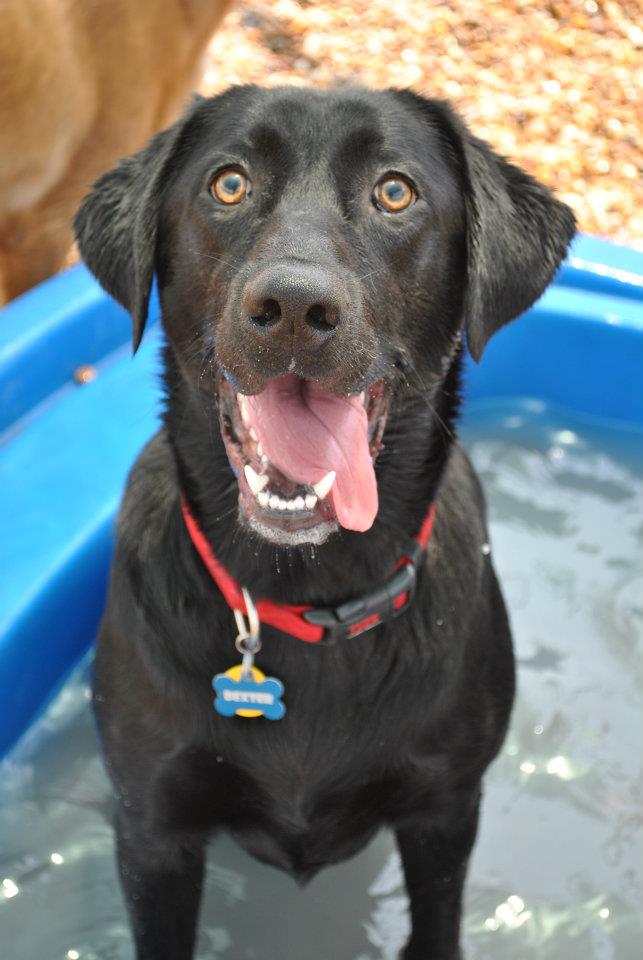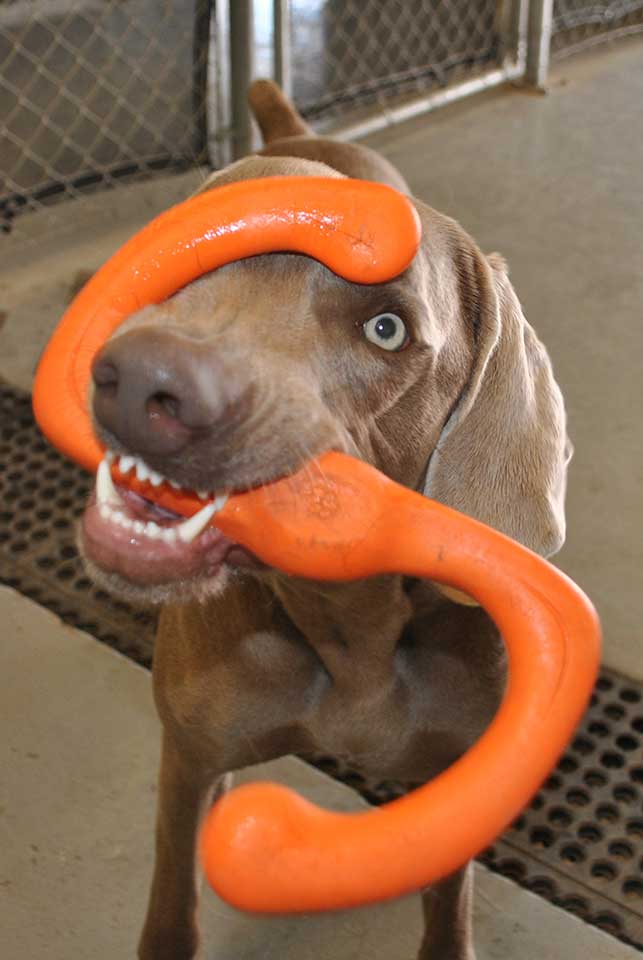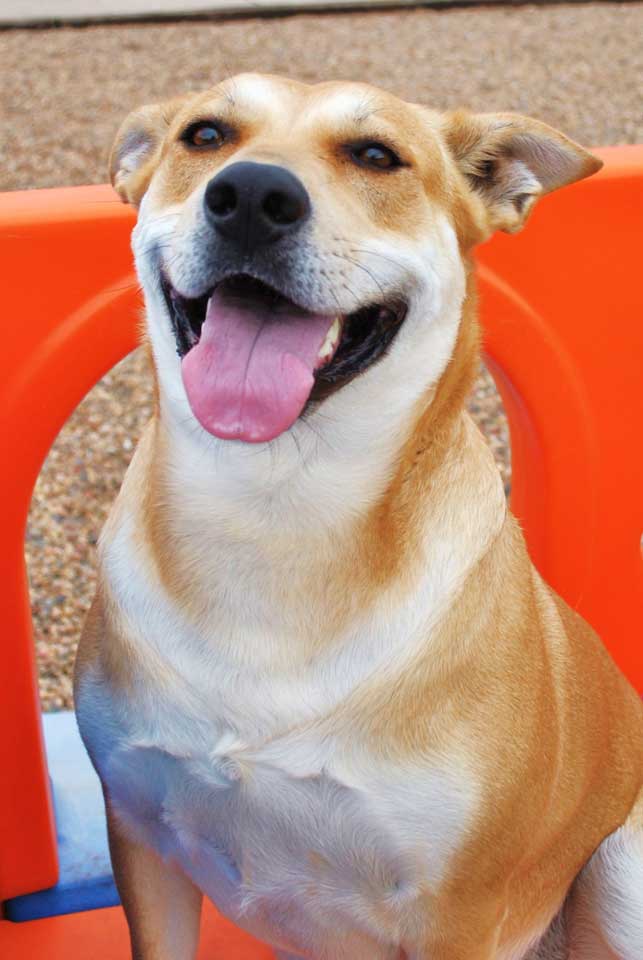 Is Daycare Right for My Pet
All animal care providers know that a dog's disposition can be profoundly influenced by the amount of exercise and attention he or she receives. In fact, some behaviorists believe that 90% of all destructive behaviors are caused by boredom, frustration, and isolation. Dogs are pack animals and crave the companionship and stimulation of other dogs and humans. Doggy Daycare provides that companionship and loads of exercise in a safe, supervised and constructive environment.
If you work long days, your dog is a rambunctious puppy or adolescent, or you just would like to socialize your dog with other canines and humans then Doggy Daycare is for you!
Every dog is screened for temperament through our interview process before being admitted to Doggy Daycare. Our staff will pair up your furry friend with a few dogs to determine how they participate in play. The process is only 2-3 hours so you get a half day free, but they can stay the remainder of the day if needed at regular price for the second half.
Our doggy guests spend a day of fun and frolic with their canine and human friends – both outside in our backyard and inside in our huge playrooms. During the course of the day, our staff works on manners with your dog to ensure good behavior. We are always extra generous with the hugs and snuggles so it feels just like home. And naturally, we discourage negative behaviors – jumping, digging, and biting – so daycare is constructive and fun!
Of course, hours of play can leave even the most playful pooch pooped out. We provide lunchtime naps and breaks throughout the day with dim lighting and soft music for the dog's safety and well being. Your dog will go home exhausted and content and you will have the peace of mind that comes with knowing your best friend is truly happy.
Daycare Pricing
&

Requirements
FULL DAY
$22 for one dog
$39 for two dogs
$56 for three dogs
HALF DAY
$15 for each dog (1-5hrs)
(no discounts on half-day)
Active Military & Senior Discounts Available
(Must be asked for at time of reservation)
REQUIREMENTS
Quick Release Collars
Must be on Flea & Tick Preventative
Bordetella vaccination(Kennel Cough, booster required every 6 months), Rabies vaccination, DHLPP vaccination
Dogs must be 4 months of age. If your puppy is under 4 months we will allow them to participate in free play if they have had at least two rounds of puppy shots, the bordetella vaccine, and vet permission to stay. Proof of final vaccines, including rabies, will be required once the puppy reaches 4 months of age.
Must be spayed or neutered by 6 months of age.
| DAYS | # OF DOGS | PRICE |
| --- | --- | --- |
| 5 Full | One | $100 |
| 5 Full | Two | $185 |
| 5 Full | Three | $260 |
| 10 Full | One | $190 |
| 10 Full | Two | $360 |
| 10 Full | Three | $510 |
| 20 Full | One | $340 |
| 20 Full | Two | $640 |
| 20 Full | Three | $940 |
---
Book Your Daycare Package Today!